Orchard Cleanup has started
Orchard Cleanup is happening NOW! $18/ Half Bushel Bag
Apple Cider is now here! 1 gal, 1/2 gal and sippers!
Now taking baked good & pies orders for the holidays.

Plan Your Visit
Upcoming Events
Haunted Overload – Day Walk
The World Famous Haunted Overload opens a new season at DeMeritt Hill Farm with its outrageous, over the top haunted...
Howl for the Animals
Join us for our annual Howl for the Animals Haunted Overload kick-off event. This year's event features crafts, raffles and...
Enchanted Storybook Hayrides
A specially designed event for younger children featuring all of their favorite storybook characters. We are very excited to announce...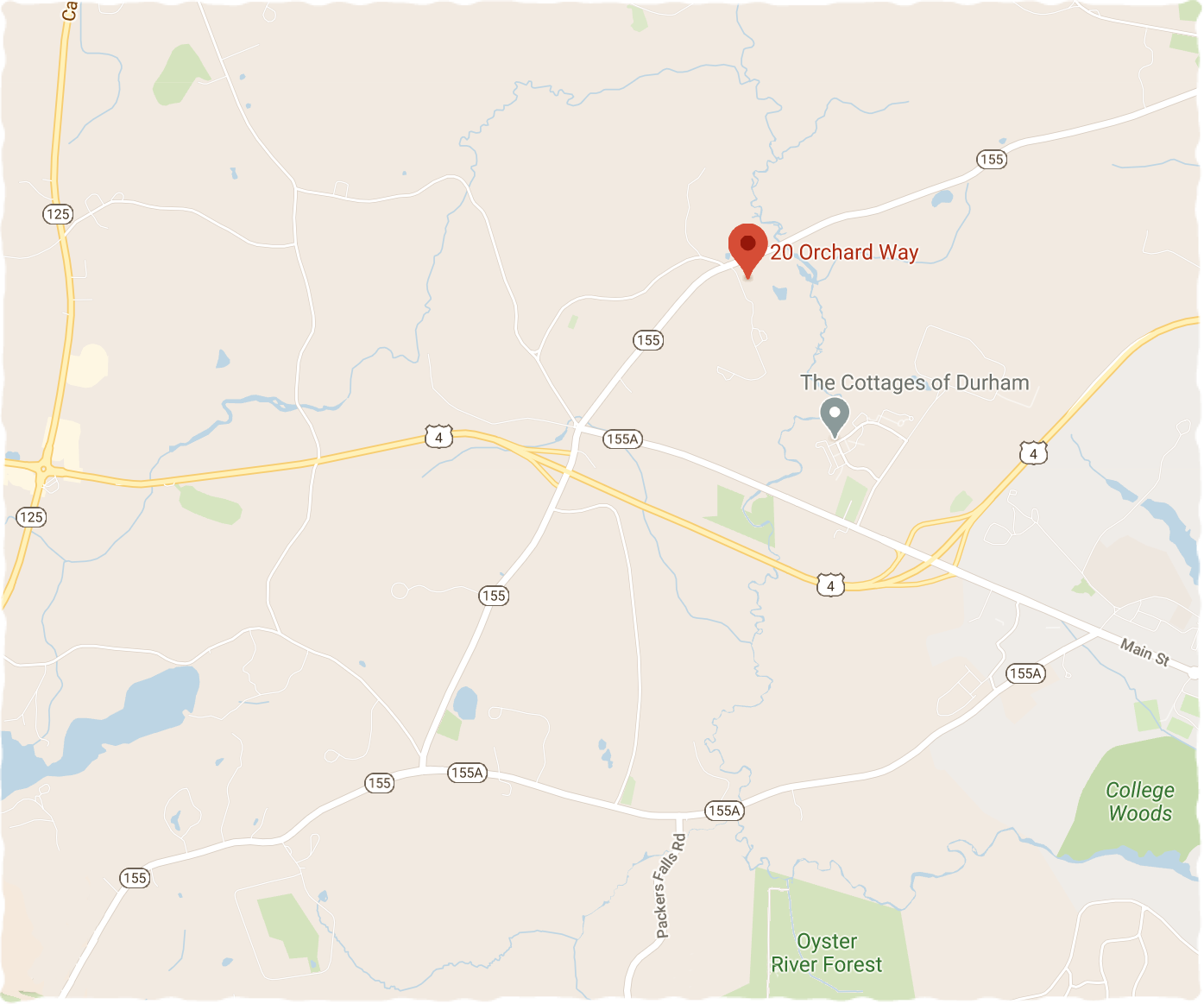 Location
20 Orchard Way
Lee, New Hampshire 03861
603-868-2111
info@demeritthillfarm.com