Here at DeMeritt Hill Farm, we host many different types of events throughout the year. Below you will find a partial listing of the types of events that we host at the farm. Please see our event schedule for the latest dates and times.
School Outing/Events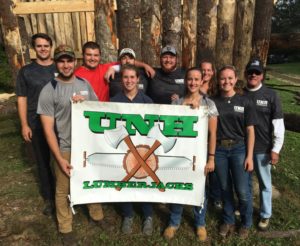 DeMeritt Hill Farm is a great place to have just about any type of school event. The atmosphere here is wonderful while the scenery is great as well. We can cater to almost any need that arises and look forward to booking your next event.
Boy Scouts/Girl Scouts
The farm is also a great place to host your next outing for a brownie troop or boy scout trip. Tours are usually conducted weekdays (after school) but arrangements can be made for the weekend as well. The facility can also be used to earn badges.
Corporate Outings/Events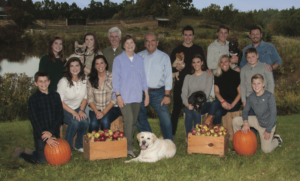 Corporate Outings/Events are great chances to relax and enjoy the afternoon. DeMeritt Hill Farm offers unique packages to help. We have different picturesque areas of the farm that can be reserved for even the largest picnic or event. DeMeritt Hill Farm can also provide the catering and entertainment if desired. We have had great success with prior events and together with your company can plan and execute the perfect afternoon that everyone will enjoy. Please consider us for your next event.
Birthday Parties
Here at the farm your child can celebrate their birthday with a variety of activities. Because each party is planned by our staff on an individual basis, you can be sure that the experience will be memorable. We can plan, cook and host a party for any age and any size party.